On this moment I am still busy doing the task I got in january 2020. Covid-19 has caused a lot of delay. But I see the finish line now.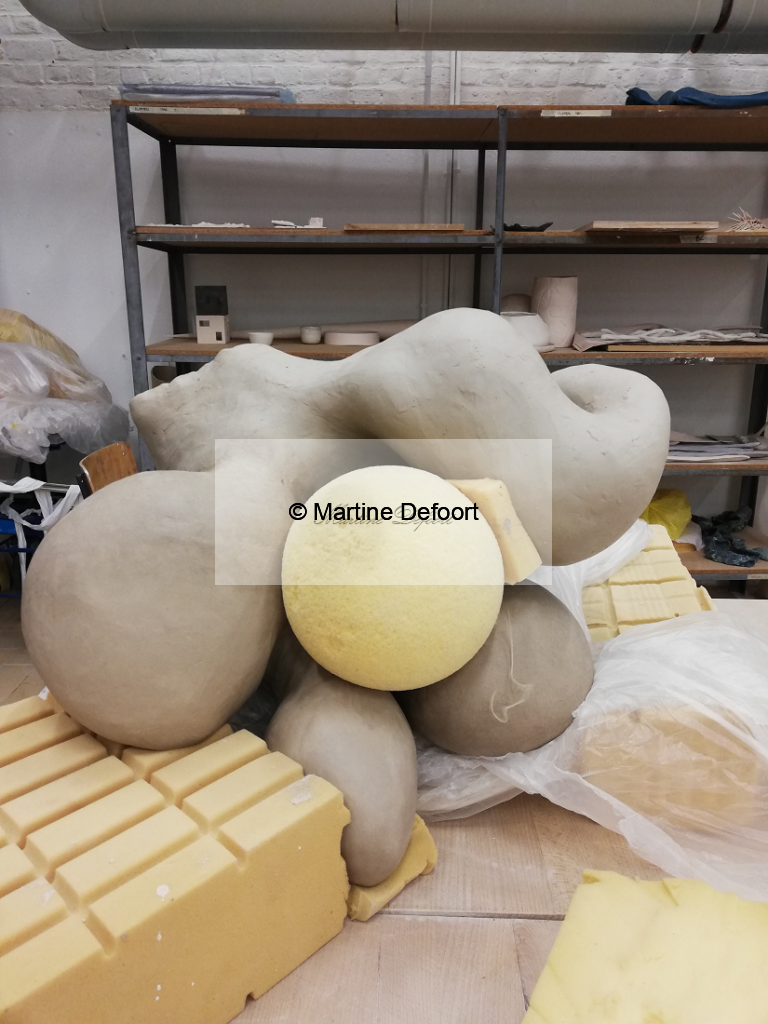 Don't give up. You will get there.

— Martine
---
The following task is rather a small taks. I cut some aluminium coca-colas. The task is now to make 3D persons of them. A beautiful task.
---